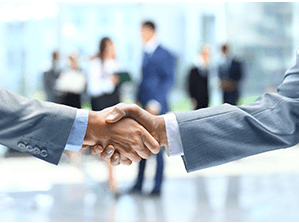 What is a Accident at Work?
Work accidents include accidents that arise from poor training, careless health and safety practices, exposure to hazardous products, bullying and victimisation.
If your employer does not comply with the Health and Safety Law and you have suffered an injury you may be entitled to compensation as your employer is under a legal obligation.
Workplace injuries can be prevented if the employers keep the premises safe from all potential hazards. Should the work place cause an injury, there may be grounds for an accident at work claim.
Who Can Claim?
If you've been in an accident caused by poor workplace practices, you may have a case for a claim. In some cases, you may even be able to claim if you caused the accident, but your workplace made your injury worse. For example, you may have been using a faulty piece of equipment.
Under UK law, all employers and business owners must have Employer's Liability Insurance, and comply with the latest Health and Safety legislation. It doesn't matter if it's a hazardous environment, like a building site, or even somewhere 'safe' like an office. It's your employer's duty to keep you safe,
There are many types of accidents or injuries that could lead to a public liability claim. These include:
Slips, trips and falls caused by potholes, dangerous footpaths and pavements and untreated surfaces in winter weather whether that is inside supermarkets, shopping centres, schools or car parks, defective stairwells or perhaps caused on the street by protruding tree roots or uneven pavements
Injury from objects, for example, falling from a height or caused by sharp objects that should have been covered and made safe
Obstructions on the road, pedestrian footpaths or trip hazards.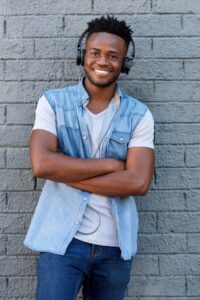 "An email seems so inadequate to express my appreciation for your effort on my behalf. I am truly grateful for helping me to no less than get my life back, you did an amazing job and considering what seemed to me like an extraordinarily biased judge, you stood up for me. You and that fantastic jury restored my faith in people when it was at its lowest. Thank you"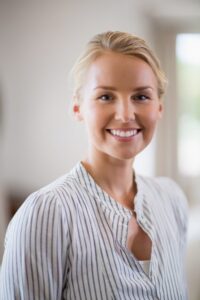 "I really can't thank you enough for everything. You have made this whole stressful process so much easier, despite the difficulties along the way. If ever I need legal advice, I honestly wouldn't go anywhere else. Thank you again."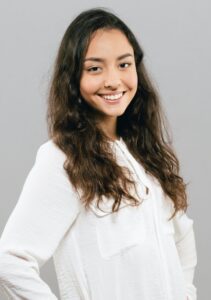 "Thank you so much for the hard work and your patience afforded to me through a difficult time. Your support and kindness I shall always remember with much gratitude."