YOUR PERSONAL INJURY SOLICITORS
10 Years+ experience in all types of Personal Injury cases
Who are we?
We are a team of experienced solicitors based in the north west. We are firm believers that justice should be accesible by everyone. Thats why we work on a no win no fee basis.
With over 30 years of experience, we have gained in-depth knowledge the broad range of areas, ensuring we meet you expectations and fulfil your needs.
With our friendly approach, and our extensive knowledge base, we are able to provide the correct advice for any situation that may arise in your case.
We are committed to providing an outstanding legal service to all our clients, combining up to date specialist knowledge and technology to further your case. We understand the importance of maintaining lifelong relationships with our clients.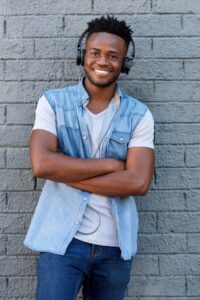 "An email seems so inadequate to express my appreciation for your effort on my behalf. I am truly grateful for helping me to no less than get my life back, you did an amazing job and considering what seemed to me like an extraordinarily biased judge, you stood up for me. You and that fantastic jury restored my faith in people when it was at its lowest. Thank you"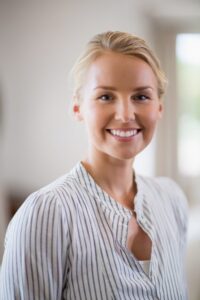 "I really can't thank you enough for everything. You have made this whole stressful process so much easier, despite the difficulties along the way. If ever I need legal advice, I honestly wouldn't go anywhere else. Thank you again."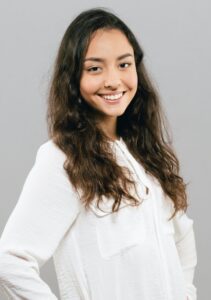 "Thank you so much for the hard work and your patience afforded to me through a difficult time. Your support and kindness I shall always remember with much gratitude."